Welcome to the Tribal Libraries, Archives,
and Museums (TLAM) Project
The TLAM Project is an effort at SLIS, the iSchool at UW-Madison to bring indigenous information to LIS education through coursework, service-learning, continuing education, community-building, networking, resource sharing, and long term partnerships with American Indian cultural institutions.
Support TLAM
Give SLIS students an opportunity to work with our tribal partners. Your contributions to the Annual Fund in honor of TLAM will support student service-learning projects, travel, supplies––and better LIS education.
Donate Here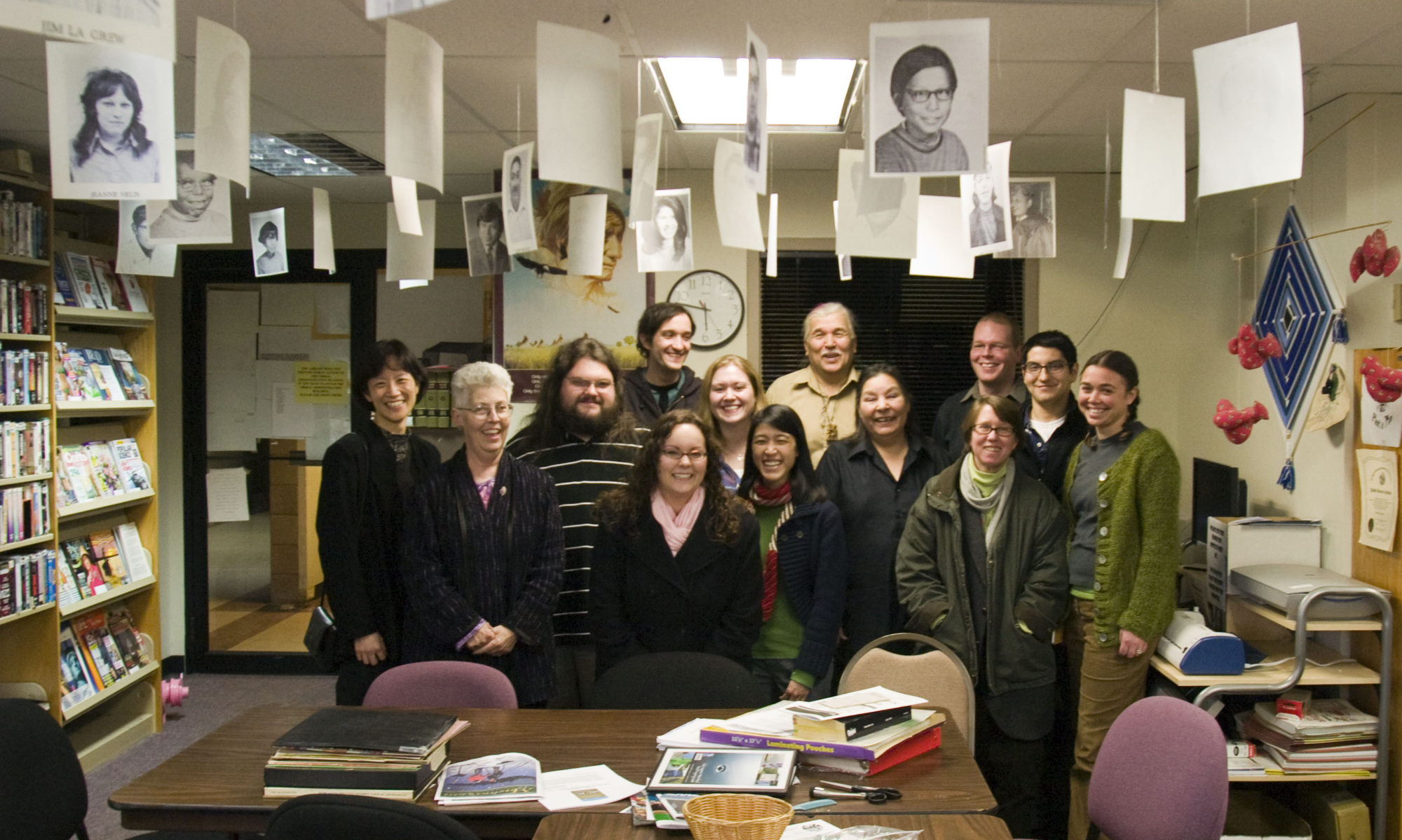 The TLAM Project is an effort at SLIS, the iSchool at UW-Madison, to bring indigenous information to LIS education through integrated coursework, service-learning, continuing education, community-building, networking, resource sharing, and long term partnerships with American Indian cultural institutions. Emerging out
Read more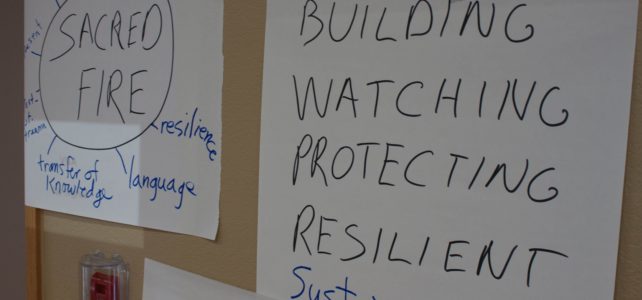 Tribal librarians, archivists, and museum curators from across Michigan, Minnesota, and Wisconsin are preparing a traveling exhibition that aims to tell our collective story. By exploring the thematic idea of "We Are Still Here" through our connections to 1) land
Read more