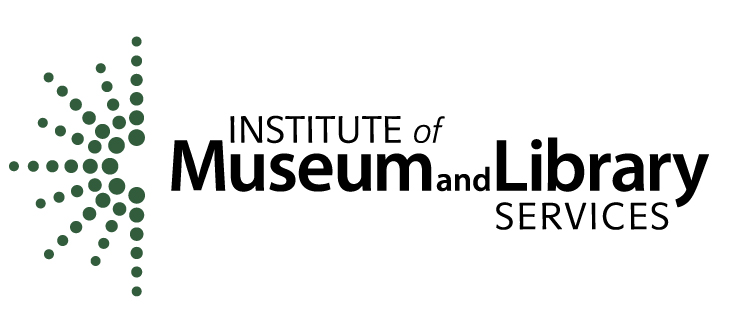 Thanks to the generous support of the Institute of Museum and Library Services, the School of Library and Information Studies extended its educational initiatives for tribal librarians, archivists, and museum curators to include tribal communities and LIS students from throughout Michigan, Minnesota, and Wisconsin.
The project, funded by the Laura Bush 21st Century Librarian Program, addresses the complementary needs of LIS graduate students and tribal cultural workers: while LIS students often lack meaningful opportunities to learn about and engage with American Indian information topics, tribal "Culture Keepers" have few accessible opportunities for ongoing professional development and access to technical expertise.

In Summer 2013, LIS graduate students worked alongside cultural workers in tribal institutions through a five-week Community Engagement course. Students worked with cultural workers to learn about their professional development priorites by developing a needs assessment with UW-Madison SLIS faculty.

Then, in April 2014, the project culminated in a four-day regional professional development institute at the Ziibiwing Center of Anishinabe Culture & Lifeways in Mt. Pleasant, Michigan. The institute brought together attendees from tribal cultural institutions throughout the Great Lakes. LIS students, primarily from UW-Madison SLIS, also attended sessions and helped with logistics.
Check tlamproject.org for blog posts that document the project. If you'd like to learn more about the project, please contact Omar at (608) 890-3817 or poler@wisc.edu.