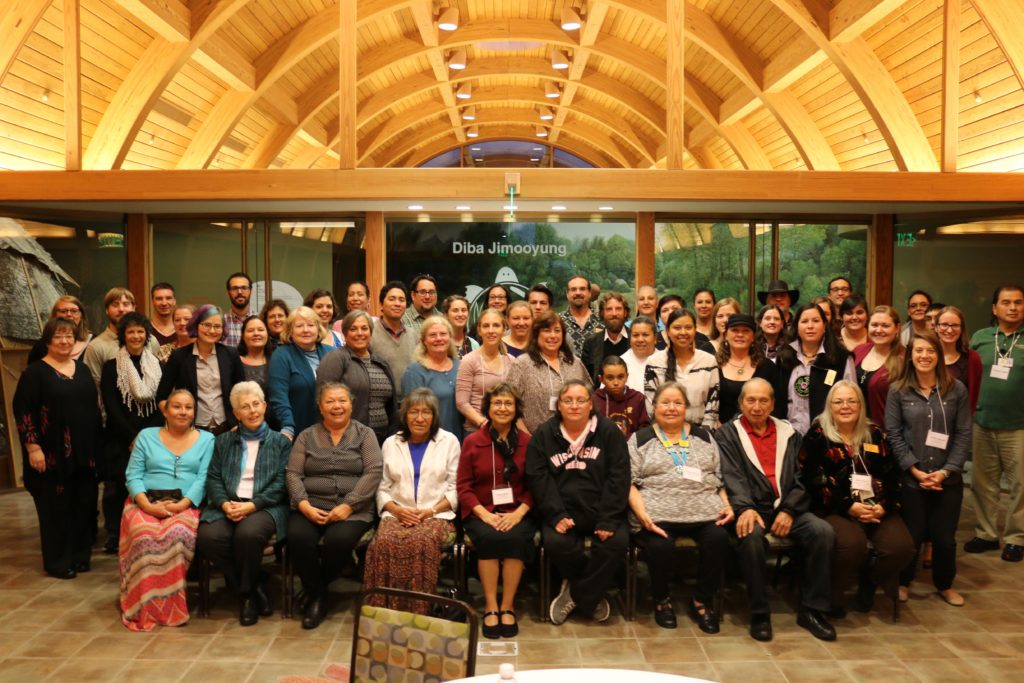 Tribal librarians, archivists, and museum curators from across Michigan, Minnesota, and Wisconsin are preparing a traveling exhibition that aims to tell our collective story.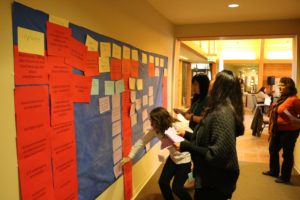 By exploring the thematic idea of "We Are Still Here" through our connections to 1) land & environment, 2) language & culture, 3) colonization, and 4) 7th Generation & community healing, we hope to honor the knowledge of our people and inform, inspire, and educate our communities and others about the inter-connectedness and resilience of our Tribal Nations.
Will your community continue to help us tell our collective story?
Along with an initial commitment to participate, the project is seeking your community's contribution of content. We are looking for things like:
photographs
cultural materials
archival documents
stories
histories
recordings
songs
The exhibition team is asking for anything that expresses your community's own interpretation of the theme of "We Are Still Here."
It welcomes involvement from all Tribal Nations in Michigan, Minnesota, and Wisconsin.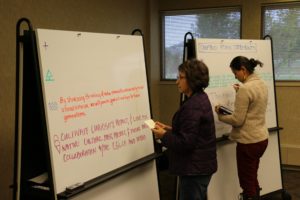 The development of the exhibition will occur from 2016 through 2017 and is being supported from a generous grant from the Institute of Museum and Library Services (IMLS). Future funding is being sought to fabricate and distribute the traveling exhibition to our respective communities in 2018.
No tribal funding is being sought. Time and effort from participating members of our Tribal community is the only requirement.
If you would like more information––or would like to commit to participation––please contact Omar Poler at poler@wisc.edu or 608-890-3817.
We would like to confirm all communities who hope to participate by mid-January 2017. We would like to receive all exhibition submissions by mid-April 2017.
Exhibit Timeline
Mid-January – training schedule will be sent out. If you have any suggestions for online trainings that you think would be helpful for the creation of this exhibit, please share your ideas .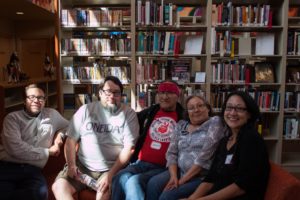 January 13 – Commitments from participating tribes due. Please email Omar Poler.
February 1 – Additional resources provided for helping with exhibition work
March 1 – Mukurtu log-ins provided to participants
April 19 – All materials need to be submitted to greatlakesculturekeepers.org
Mid-March through Mid-April – UW-Madison SLIS Graduate students available to support digitization and uploading of submission to the Mukurtu database.
April 19-May 10- Participants begin harmonizing and weaving together content submitted material. Look for pieces that fit the themes and each other or that stand out from others.
May 10-11 – Work Meeting hosted by the Lac Courte Oreilles Ojibwa Community College. Travel days will be May 9 and 12. Committees will be formed at this time for additional work over the summer.
June/July – Possible summer meeting (TBD)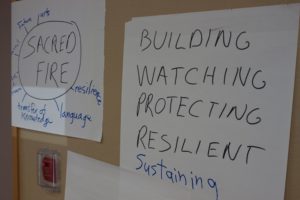 August – 1st draft of exhibit complete and open for comments
September – 2nd draft of exhibit complete and open for comments
October 1- 3rd draft of exhibition complete and ready for finalization
October- Ziibiwing – Final draft of exhibition available at gathering.
Future- Exhibit opening (TBD)
Funded by: